Keio Photonics Research Institute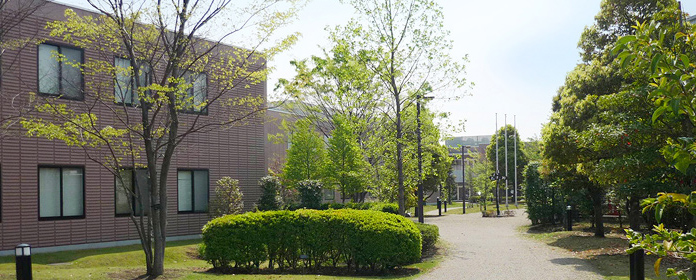 Founded in April, 2010, the Keio Photonics Research Institute (KPRI) is a laboratory specialized in photonics polymer affiliated with Keio University's Faculty and Graduate School of Science and Technology. Its objective is to carry through a research on "Creation of Face-to-Face Communication Industry by Ultra High-Speed Plastic Optical Fiber and Photonics Polymers for High-Resolution and Large-Size Display" proposed by the Core Researcher Prof. Yasuhiro Koike, which was adopted as one of the FIRST Program of the Cabinet Office of Japan.
In collaboration with 19 companies, KPRI has produced numerous innovations in the area of photonics polymer. Based on many novel results obtained by the FIRST Program, KPRI continues to build on these findings by vigorously pursuing R&D through a partnership of industry, academia, and government.